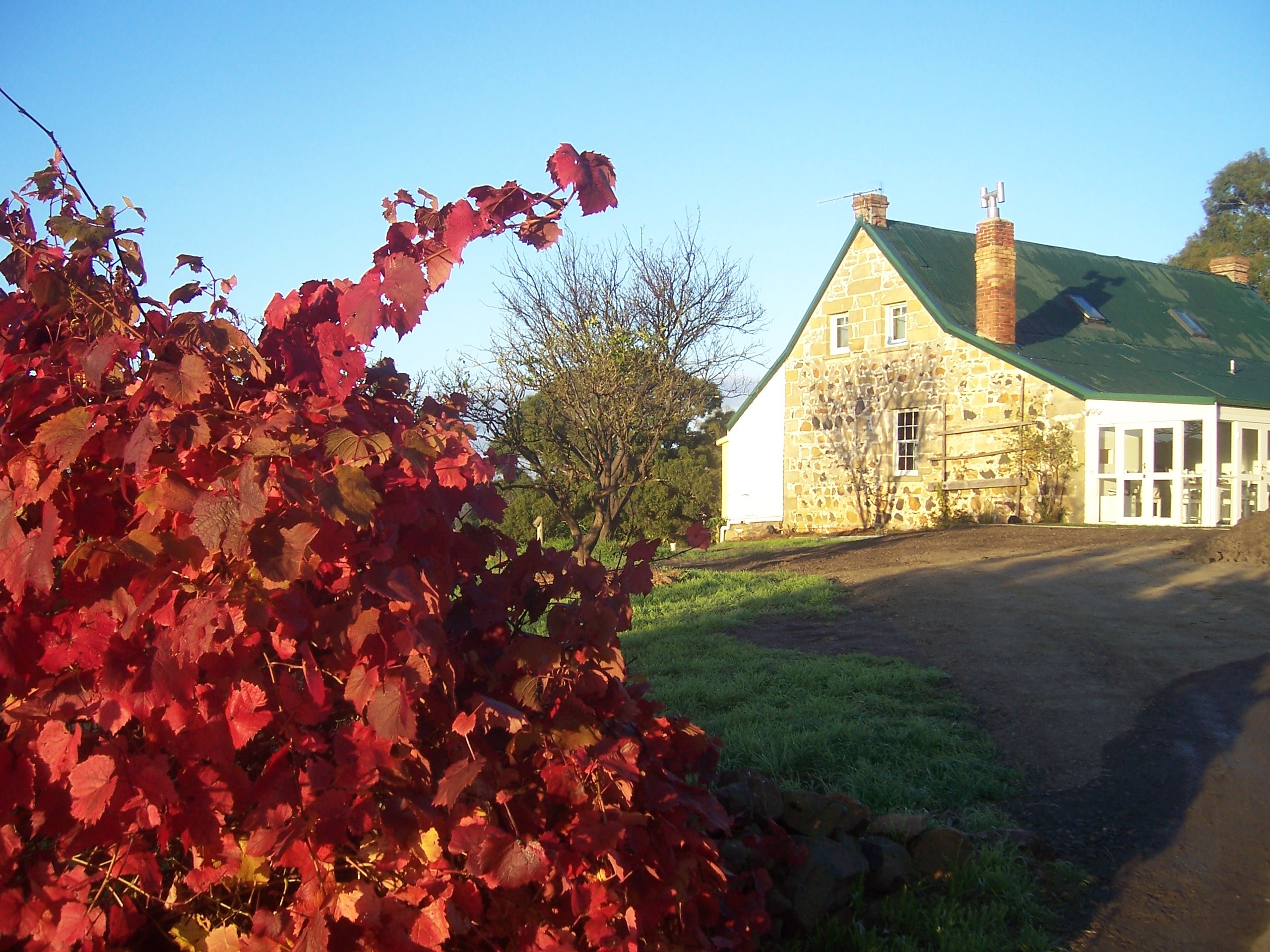 Dec

12
Tags
Related Posts
Share This
Craigie Knowe House
The newest addition to the Van Diemen Hotel Group (VDHG) collection, and sister hotel to the award winning Islington Hotel, Hobart and The Priory Country Lodge, Bothwell.
The homestead perches on the highest point of the Swan Vale valley floor – the rocky hill, or 'Craggy Knoll' – which the Gaelic settlers coined 'Craigie Knowe'. The property is nestled in the hamlet of Cranbrook on the Swan River, just outside of Swansea, a valley of volcanic soils and long hot summer days.
Surrounded by the vineyards that have made it famous, Craigie Knowe is in easy reach of the Freycinet Peninsula and the historic townships and beaches of the scenic east coast.
Built in 1832 and recently renovated, this luxurious private retreat is offered on a whole of house basis and includes three rooms – accommodating 6 guests, with the main bedroom and living area, kitchen and dining areas downstairs and two additional bedrooms upstairs. Gourmet food baskets are available on request and guests have the option of having their own host, chef and winemaker to cook, educate and entertain.
Craigie Knowe Vineyard, recognised as Tasmania's first great Cabernet Sauvignon, and the oldest vineyard on Tasmania's east coast is a retreat from which to cherish the beauty and tranquility of the surrounding area.
The property is a 90min drive from both Hobart and Launceston.
See the full Craigie Knowe wine, vineyard and east coast of Tasmania luxury accommodation website for more details.
Please see our media kit for hi-res images of the vineyard and property: